Where

Medalists
Call Home
Your experts in athlete representation and management
Where

Medalists
Call Home
Your experts in athlete representation and management
Where

Medalists
Call Home
Your experts in athlete representation and management
On Track Management, Inc. is a leading representation, management,
and consulting agency building legacies for world-class talent.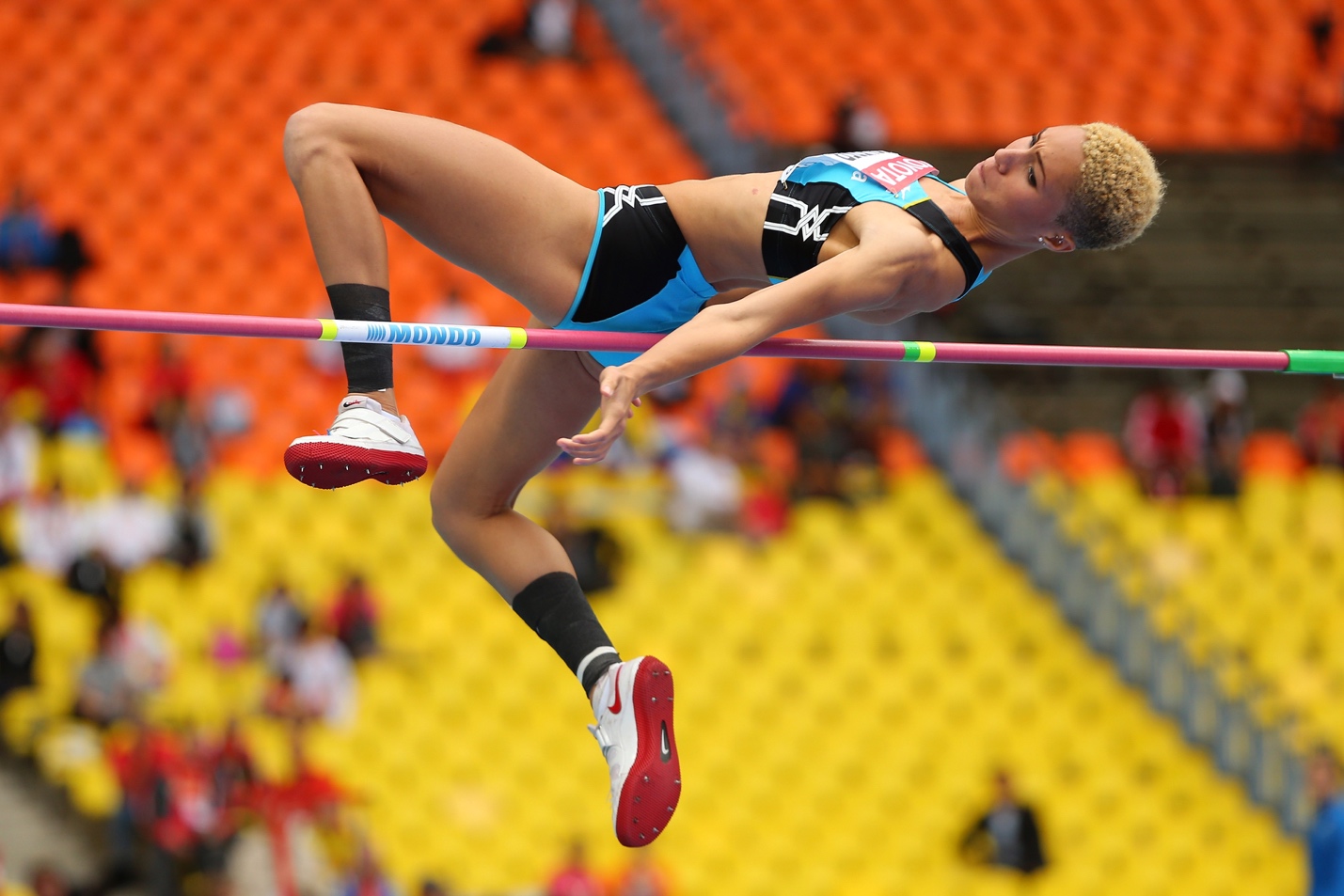 The future of Sports Management is no longer just about getting clients into competition. Instead it's about creating a unique, personalized client experience that fosters meaningful interaction, collaboration, and productivity.
Our approach brings together a global network of experts to enable our athletes to experience comfort, knowledge and confidence as they traverse the athletic landscape.