Count on Us for Exceptional Sports Management Solutions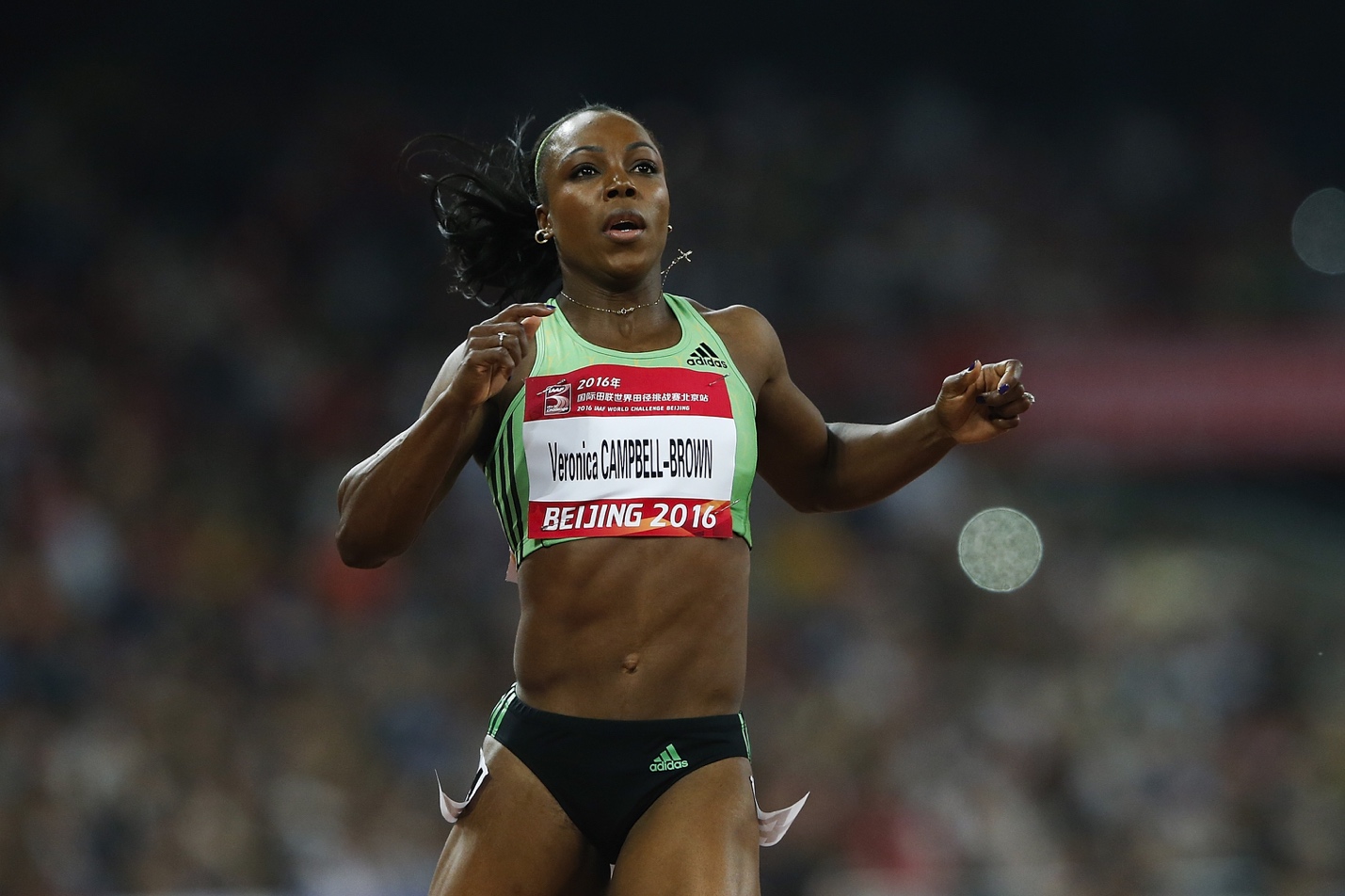 We genuinely care about your success so we get to know you and your goals and objectives, then we do everything in our power to make your vision a reality.
Our approach brings together a global network of experts to aid in the success of your career on and off the track.
We are involved with your coach to strategize and plan your competition schedule.
We work with your coach to establish a vision and then align all future conversations Into that strategy.
Our role is to shape the conversation to align your team and provide our expertise into what works best for you and your career.